yep, mystery #41 was a juicer. congratulations len!

it's a long winter. it's a good idea to avoid getting a bout of scurvy. had some old, wrinkled oranges lying around. so, i squeezed them.

podcasting gem...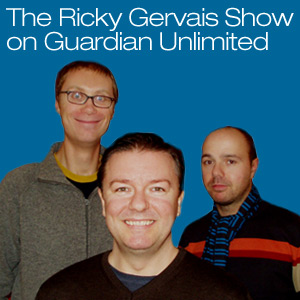 regardless of whether you own an ipod or not, you should do yourself a favour and download the ricky gervais podcast. it is high-larious... you'll luv karl...hahahaha.

best listened to with itunes...