just another lazy sunday. i've been looking through some old photos and came up with some real winners.

photograph 1.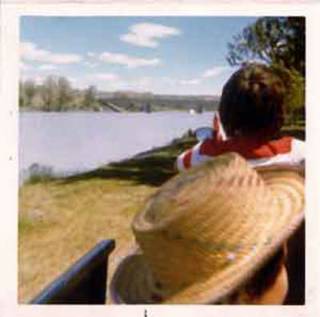 referring to the above photograph: 1) where was this photo taken? (hint: it's a park in calgary circa 1970 something); 2) which mode of transport was it taken on and 3) who's the kid (wearing the straw hat) in the foreground? (hint: this person is closely related to me)

photograph 2.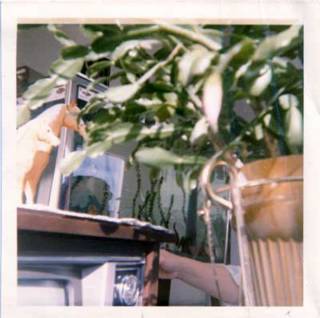 photograph 2 is really old. what is the object in the lower left hand corner? what is it lacking in terms of controlling this device? and, whose hand/forearm is that in the background? (hint: this person is really really related to me).